About Viet Print Company
Viet Print Company was founded from the need to make print better, easier and more convenient for our customers. Everything we do aligns with our tagline, 'great print, made easy'.
Based in Vietnam, Viet Print Company has over 10 years of experience in the print industry. Our staff and printers are experts in their fields, and our mission is to make printing stress free. So sit back, relax and let us show you how printing should be done.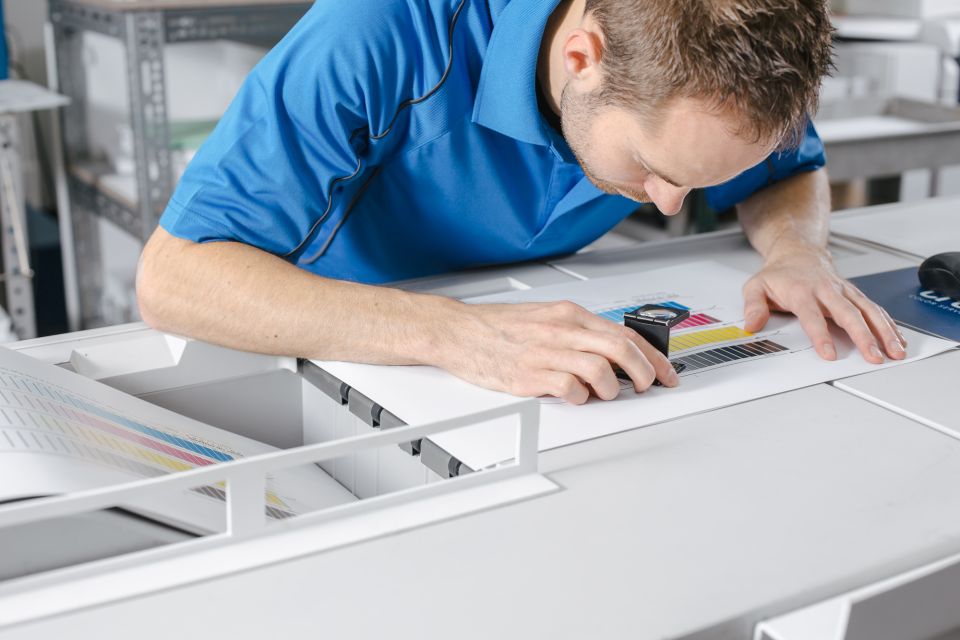 What do we do?
We specialise in Business Cards, Flyers, Invitations, Brochures, Booklets, Posters, Envelopes, Presentation folders, banners, Spot UV, Scodix, Foiling and much more. Sizes range from BC, DL, A6, A5, A4, A3, A2, A1, A0 and everything thing in between.
Whatever you want to print on, we do it!
Contact us today to find out what's possible!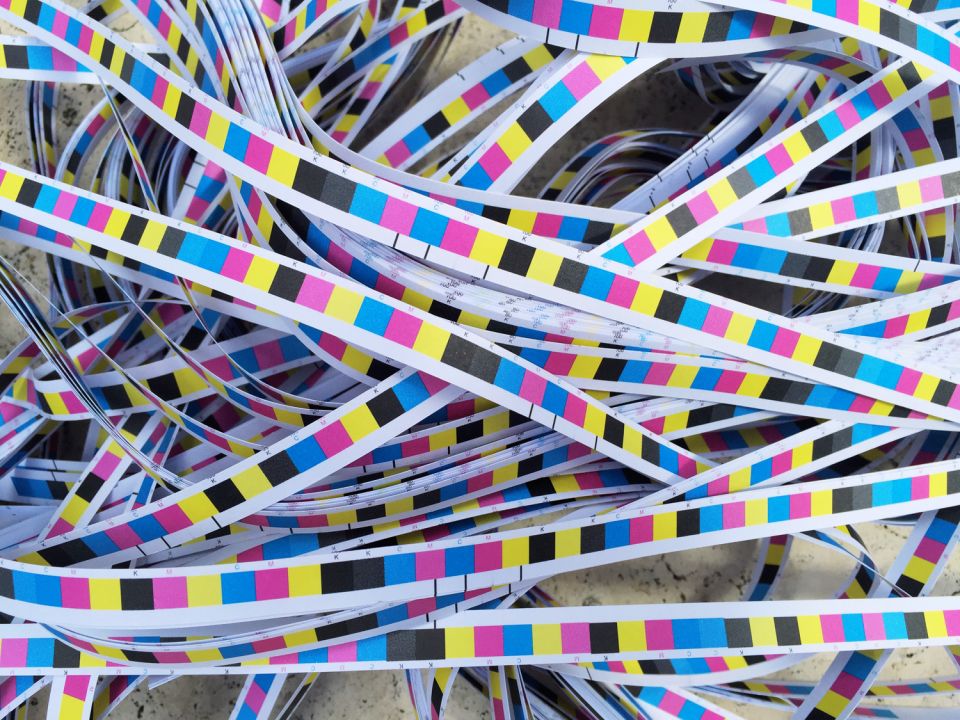 We're here to help you!
Printing can be intimidating and frustrating to understand, so we created a helpful How it works page that explains all the different types of products to choose from. We've also included step by step instructions of how to setup your artwork to achieve great print results.
If you are unsure of which product best fits your needs, need some general advice or want to understand how printing works, contact us now and our friendly team will be happy to answer all your questions.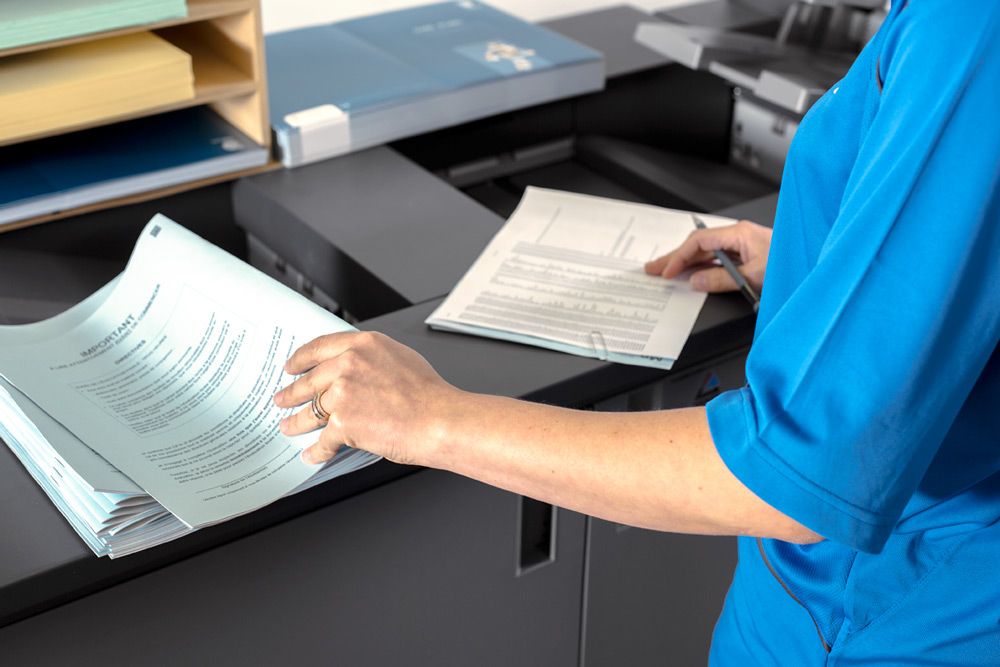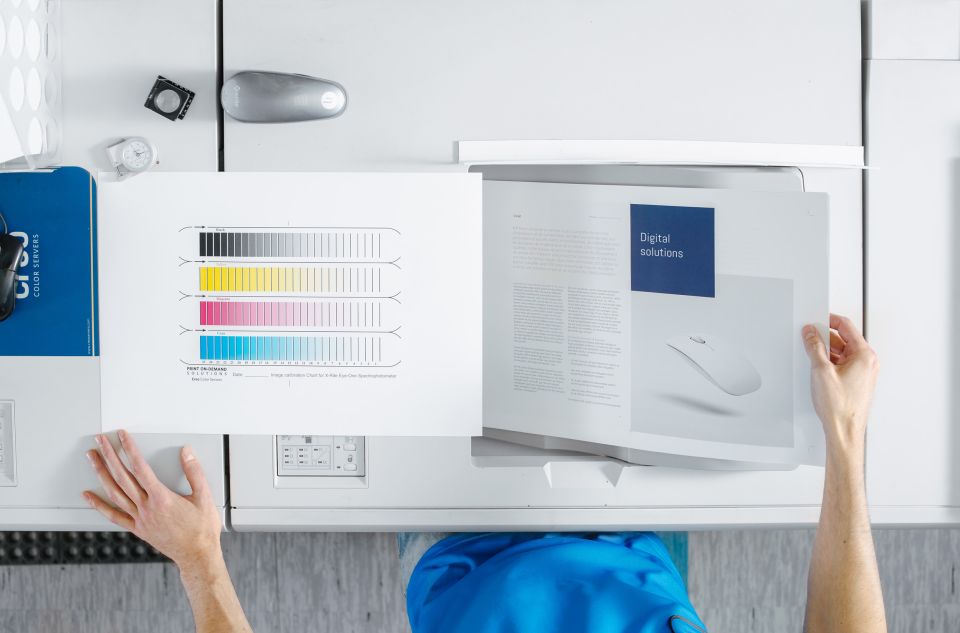 Why choose us?
Get instant quotes on a huge range of products
Select from a wide range of available options to create the perfect print
Full custom design options available
Instantly order with your own print ready files in just 2 easy steps
Friendly staff available to help you in an instant.